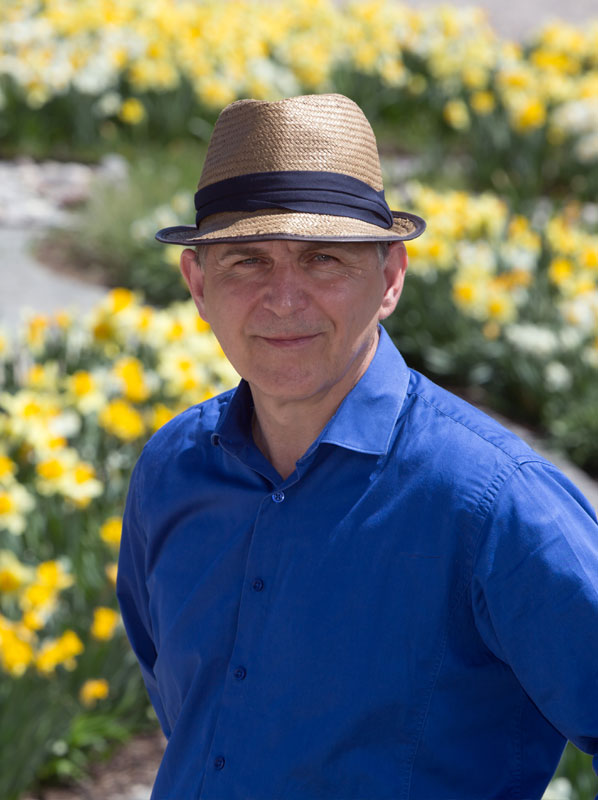 John K. Szczepaniak
, the principal founder, is a member of the Ontario Association of Landscape Architects and the Canadian Society of Landscape Architects. An avid traveller, Mr. Szczepaniak draws inspiration from such sources as the historic homes and gardens of Europe and the landscapes of South America. His love of the Ontario landscape and an appreciation of fine art inform all his designs.
He also devotes part of his professional time to giving lectures, hosting garden tours, and promoting the arts through benefit events. He has been featured in several newspaper and magazine articles.
The firm's
Design Team
works in close collaboration to help realize clients' visions. Consisting of multi-disciplined individuals from various backgrounds in landscape design, landscape architecture, interior design and planning, the design team combines its skills in all aspects of the design process, from initial studies through to overseeing the completion of projects. In addition, the firm also networks with numerous design professionals, including artsist, architects, interior designers, and engineers, who assist with the professional development of projets.